CSR
We are pursuing CSR activities that contribute to the next era with the aim of preserving the global environment in which we operate.
SANYO aims to contribute to society through color science based on its slogan of "Creating quality for customer satisfaction."
In addition to complying with laws, regulations, and ISO requirements, we conduct internal audits independently within the company. At our plants, we conduct quality patrols and conduct our own checks.
In addition to identifying and improving the problems themselves, we are also working horizontally on other plants and divisions, with individual issues as issues for the company as a whole.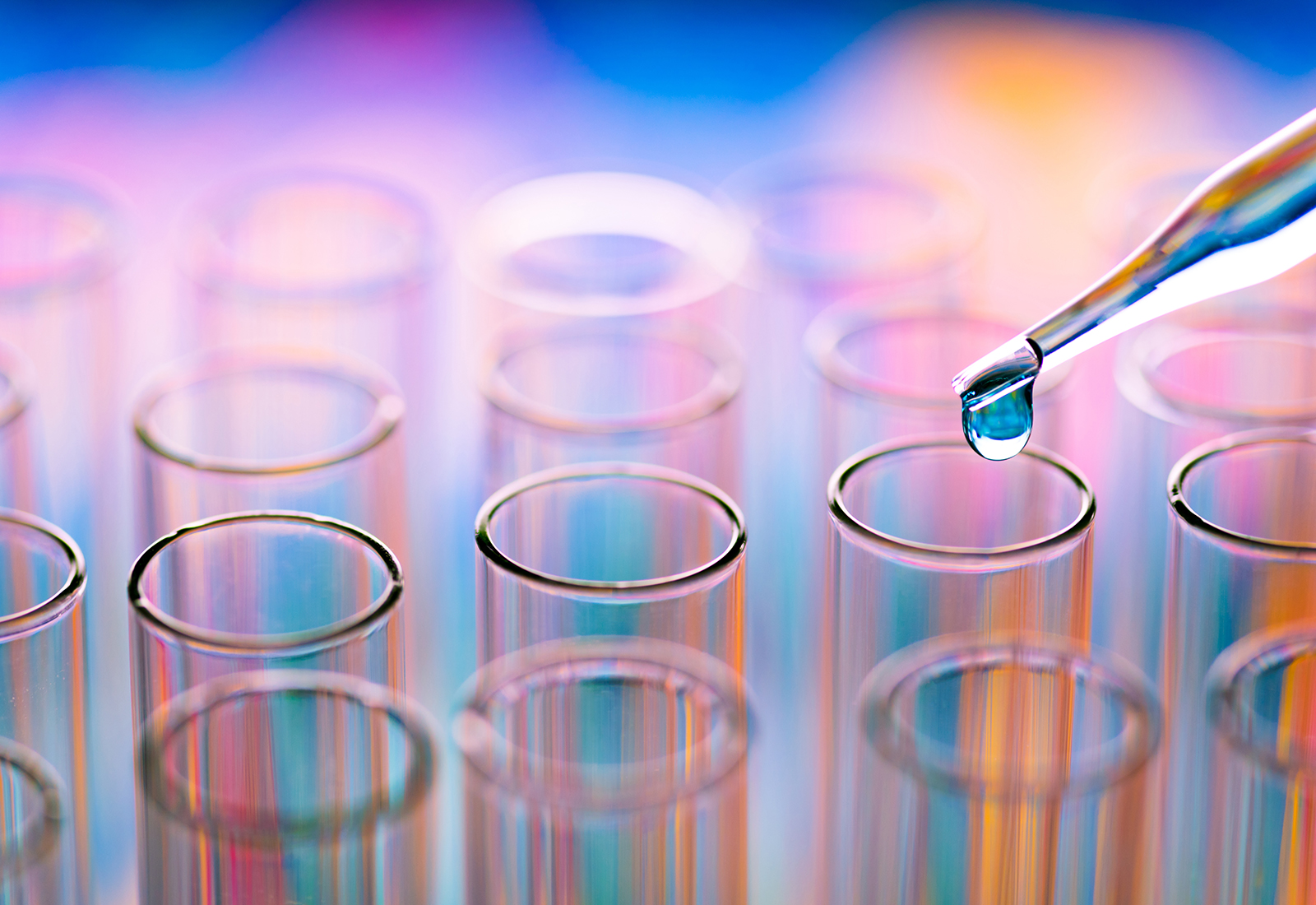 ISO 9000 SERIES CERTIFICATION
We have acquired ISO9000 certification as a management system to improve and maintain the quality of our products, services and other whole tasks.
Tokai Plant acquired ISO9002 certification in 1994
Himeji Plant acquired ISO9002 certification in 1995
Transferred to ISO9001 certification as a whole company in 1999
ENVIRONMENTAL INITIATIVES
SANYO acquired Eco-Action 21 (*) certification in 2005 and is working to ascertain the environmental impact of its business activities and to manage and reduce resource and energy consumption. We formulated an "Environmental Management Policy" to manage and monitor our environmental impact performance and check the status of our environmental activities on a monthly basis. The content of this policy is disclosed in our Environmental Management Report.
* Eco-Action 21 is an Environmental Management System formulated by the Ministry of the Environment for the purpose of making environmental efforts more effective and continuous and disclosing the results to society.
ABOUT SAFE ACTIVITY
SAFTY ACTIVITIES
As a chemical manufacturer, SANYO strictly strives to control safety in order to coexist with local communities.
We conduct safety education and safety patrols, as well as various disaster prevention and emergency response drills, centering on the safety and health committees of the entire company and each plant.
To ensure that our SANYO products are used with peace of mind, we maintain Safety Data Sheets (SDSs) and provide them to our customers by appropriately managing the safety information of the raw materials used.